Family vacation in Andalo? For you two rooms in one!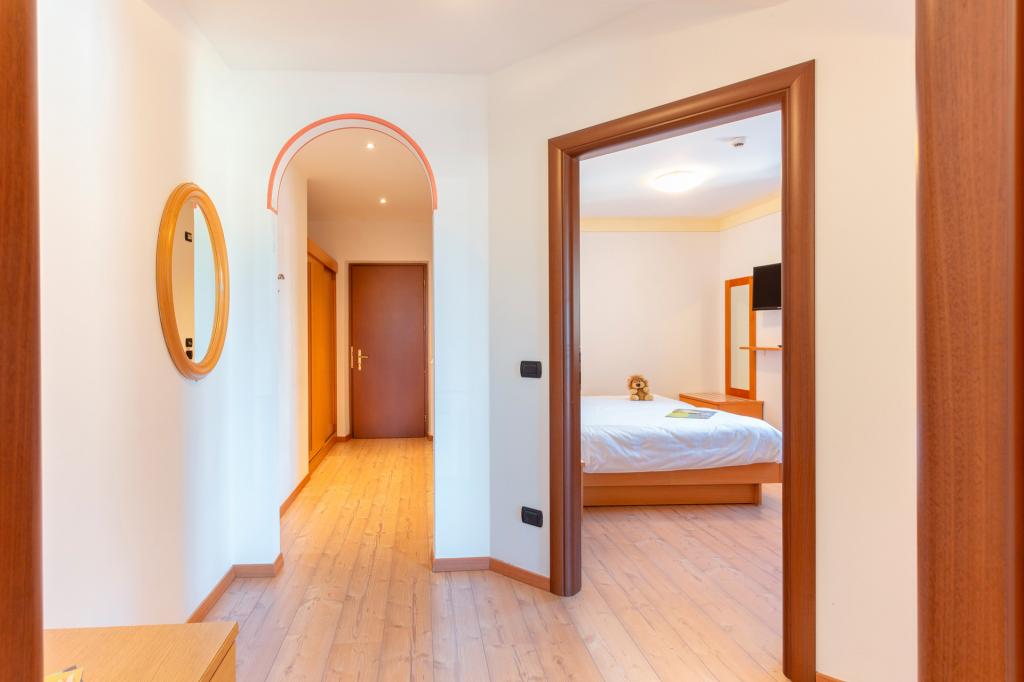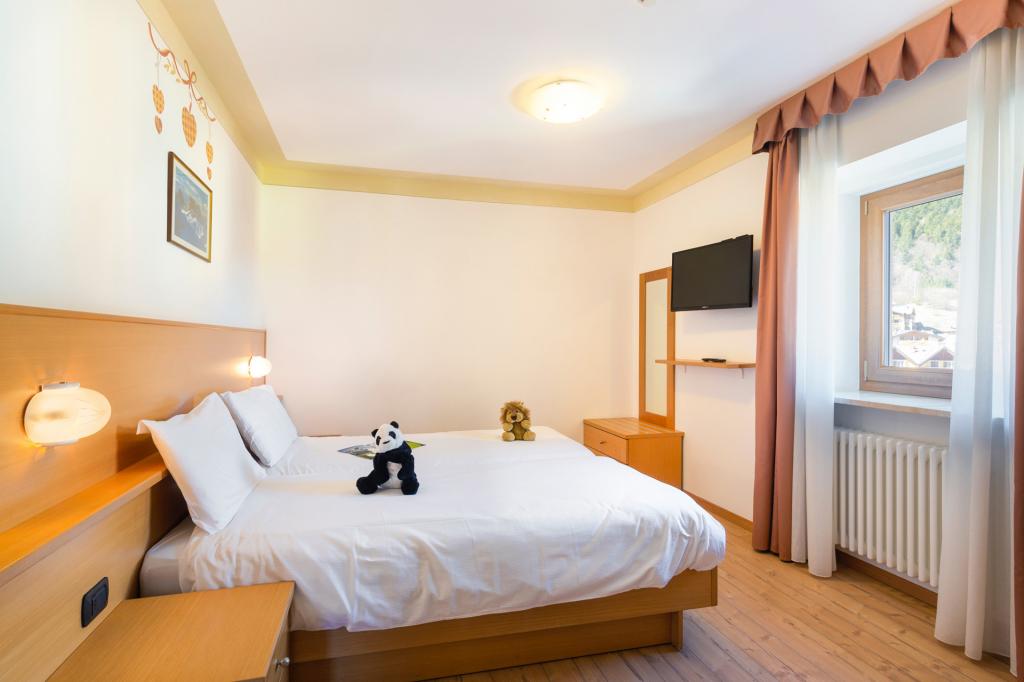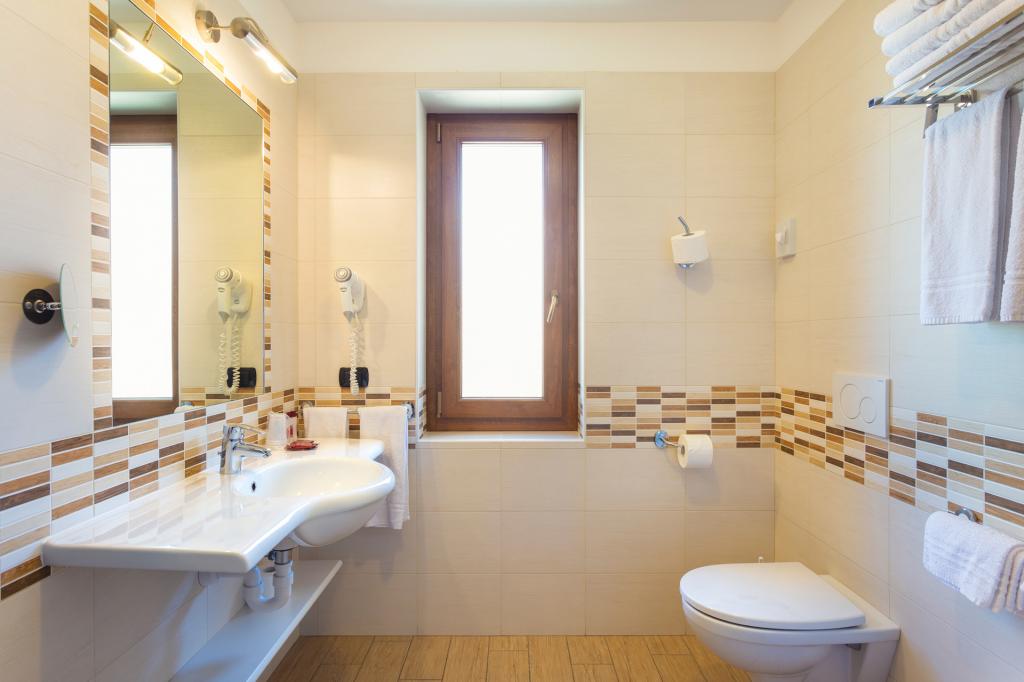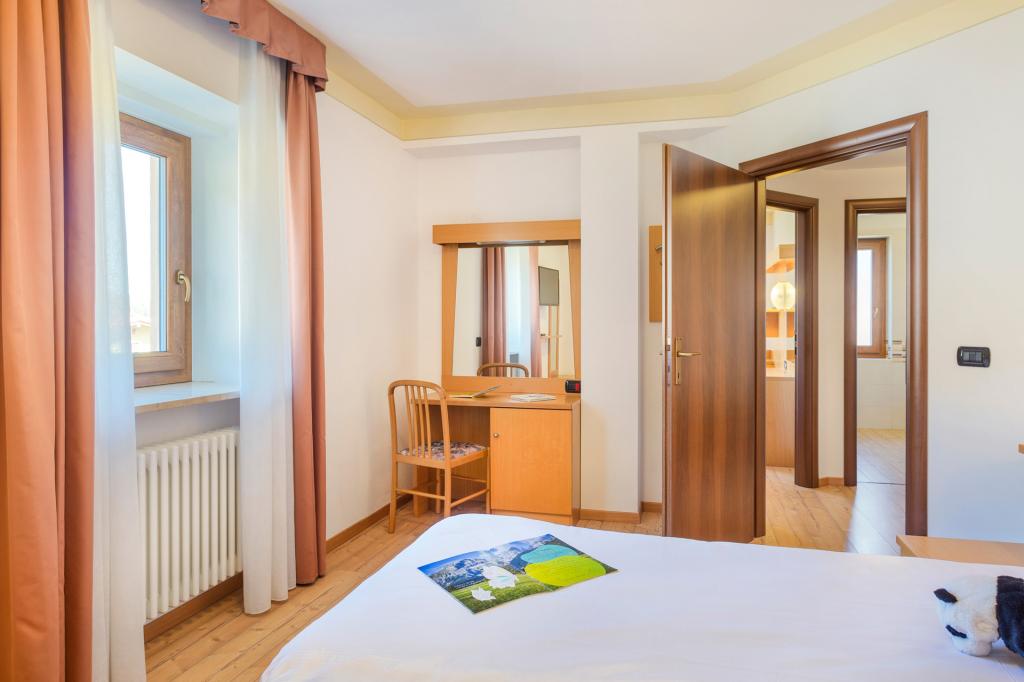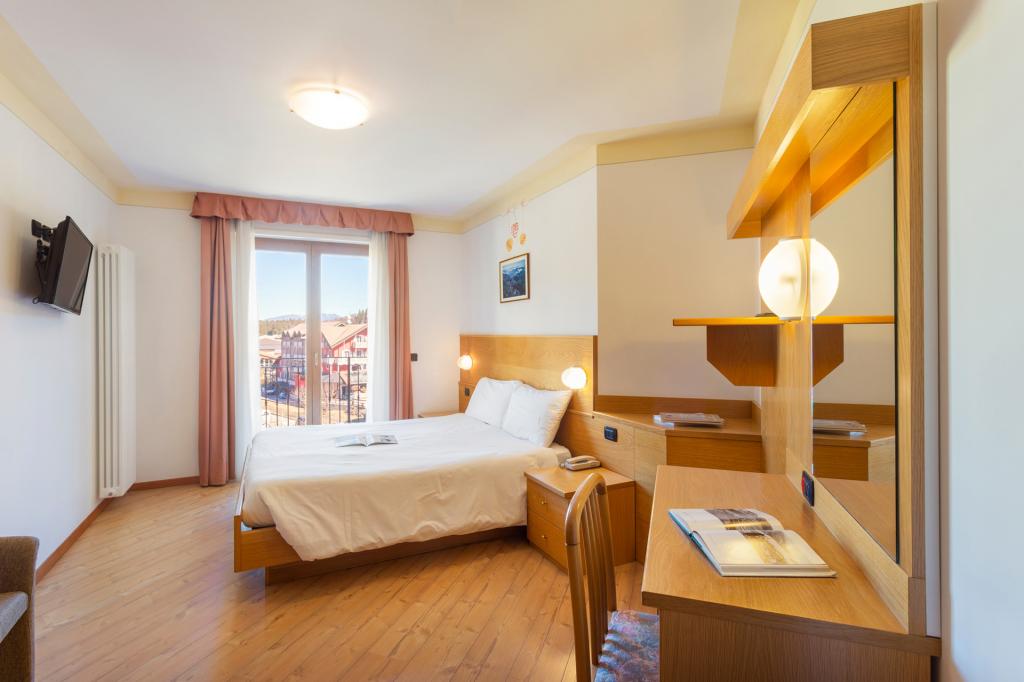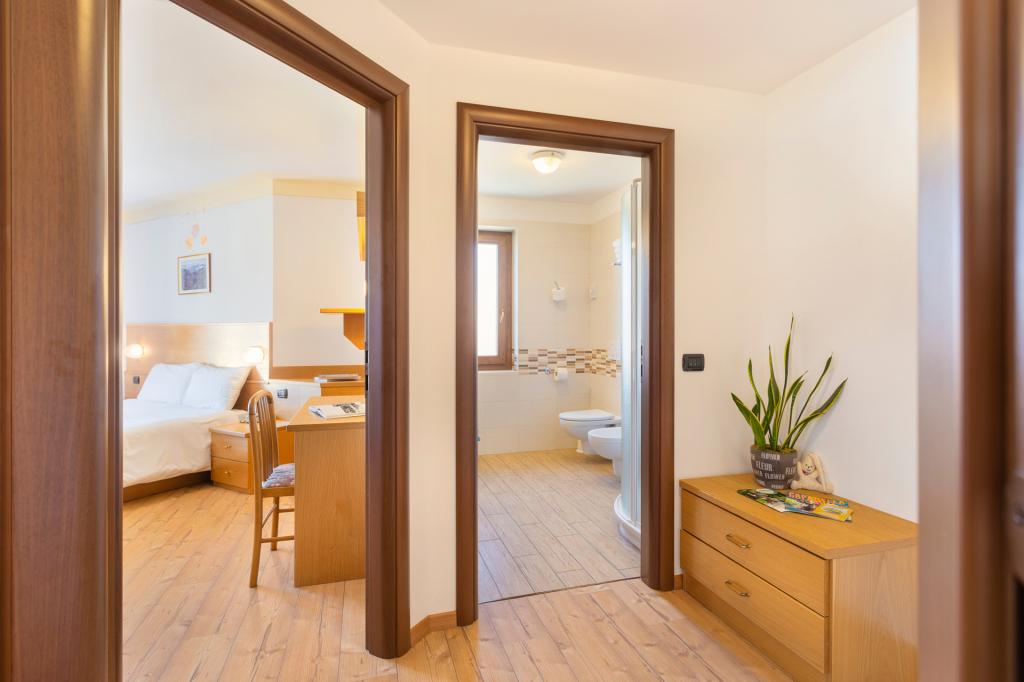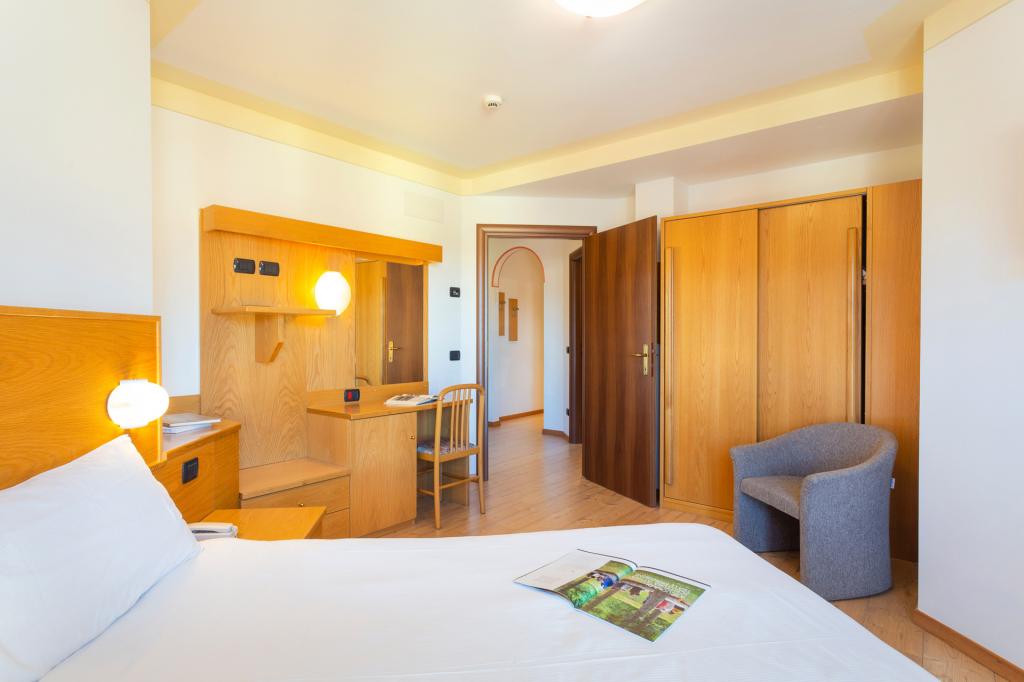 A numerous family deserves space in vacation as well. The Family Comfort Room connects the family, reserving the space needed for the parents to relax and for the kids to play. Equipped with all the comforts, the Family Comfort Rooms have a Brenta Dolomites & Paganella view.
In your room:
Services that will make your vacation unforgettable!
Balcony with mountain view,
connecting rooms,
telephone,
Wi-Fi,
2 TVs,
safebox,
hairdryer,
crib & feeding-bottle-warmer available on request,
parquet.
The space for you:
Max. 4 people
36 mq + 5 mq (bathroom)