Italian Restaurant? Isn't your mouth watering yet?
The authentic flavours of the Italian cuisine… The perfect icing on the cake for your vacation? Tasting the Bel Paese's culinary specialities!
Everyday, the Chef of Stella Alpina's Restaurant elaborates the menu with care for all the details. Do you like the strong flavours of Trentino's cuisine? This is the right place for you!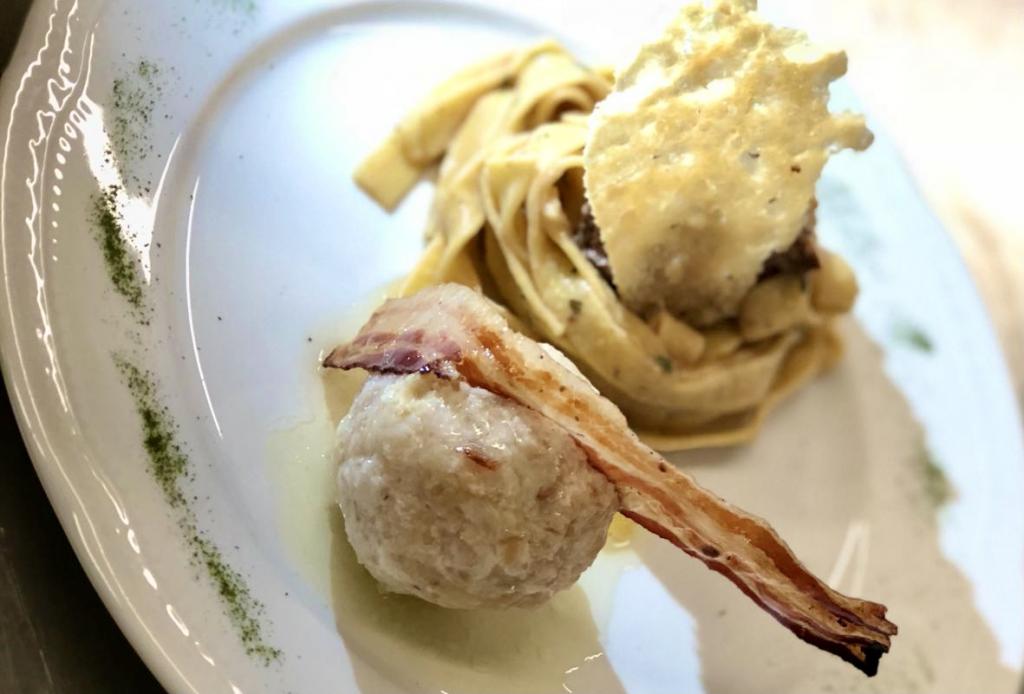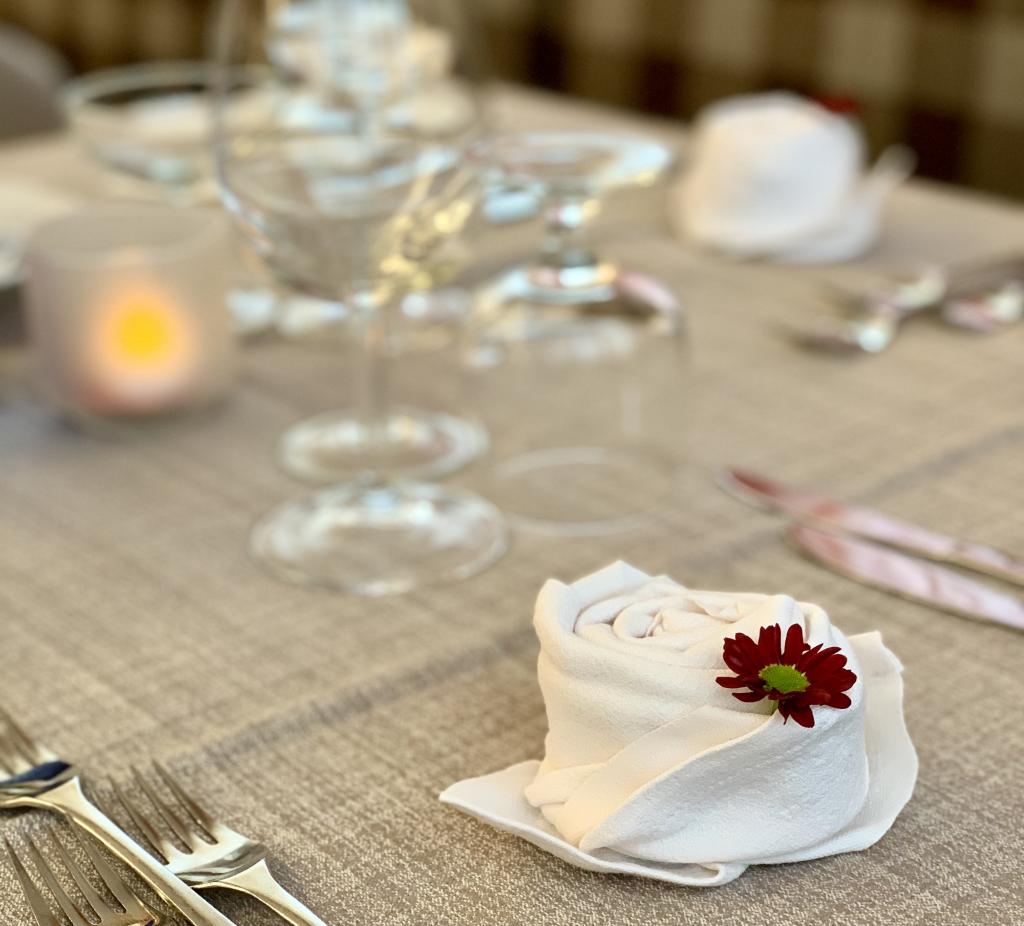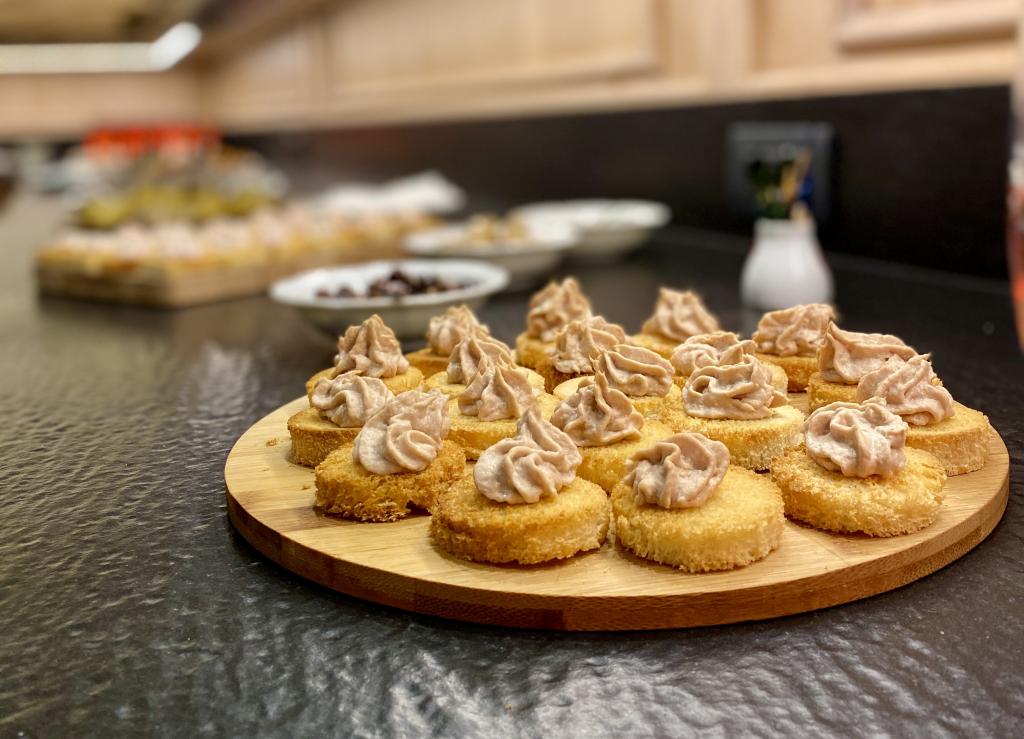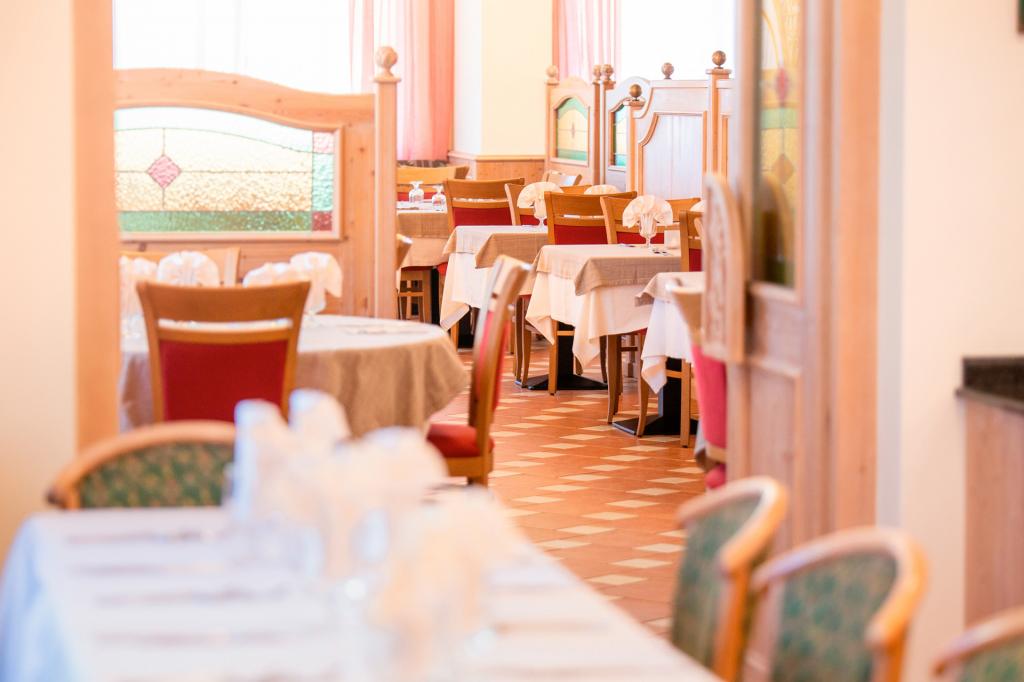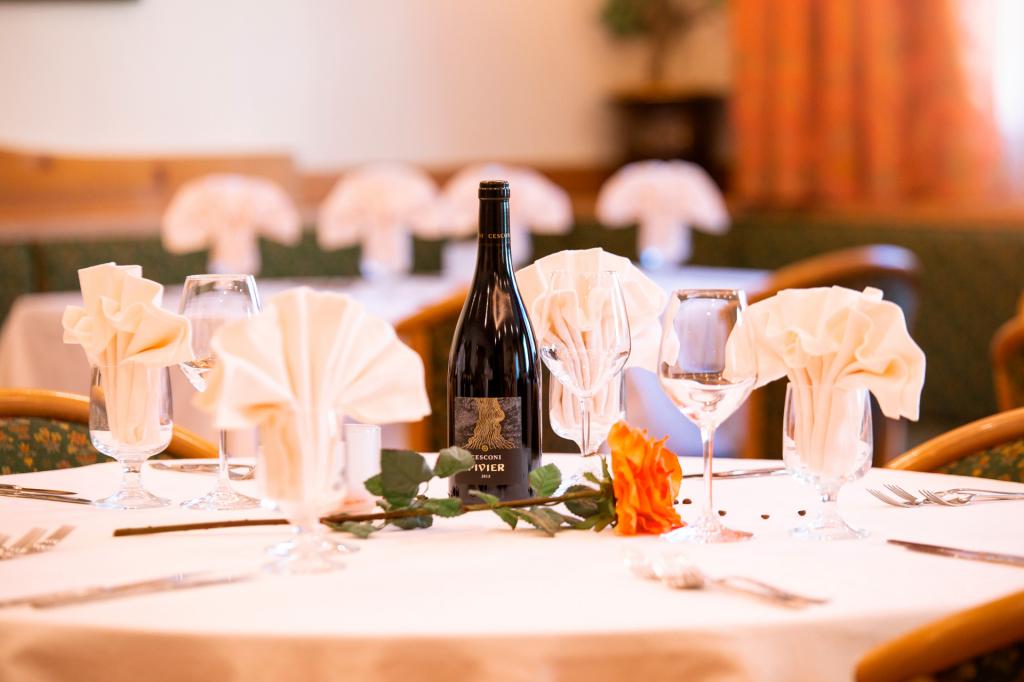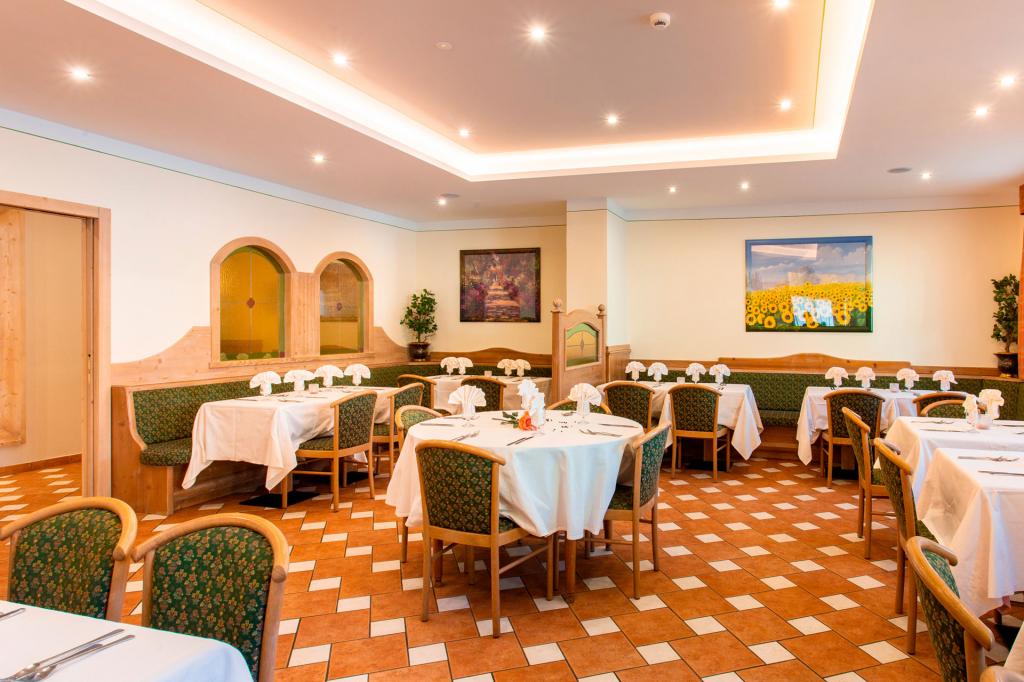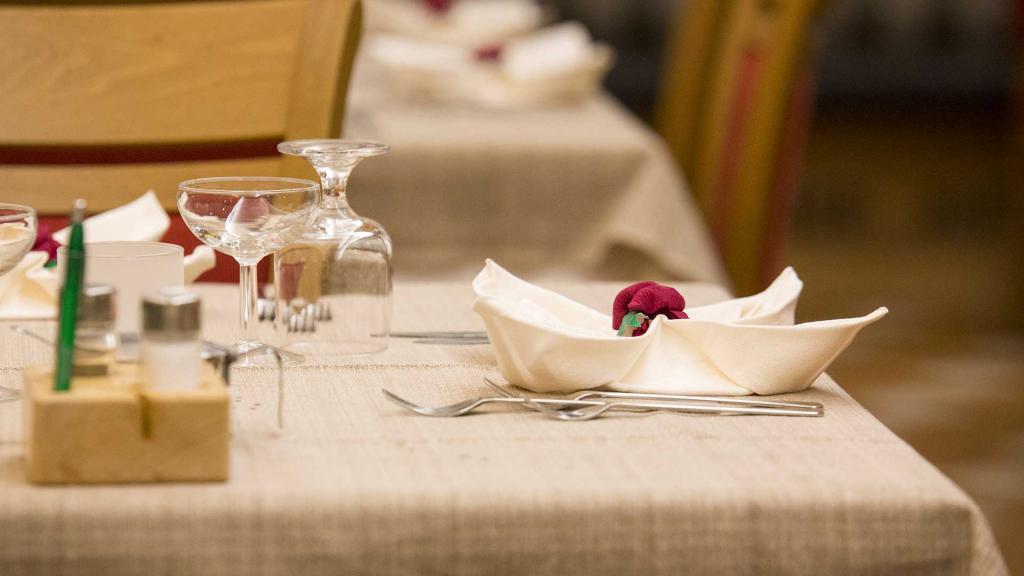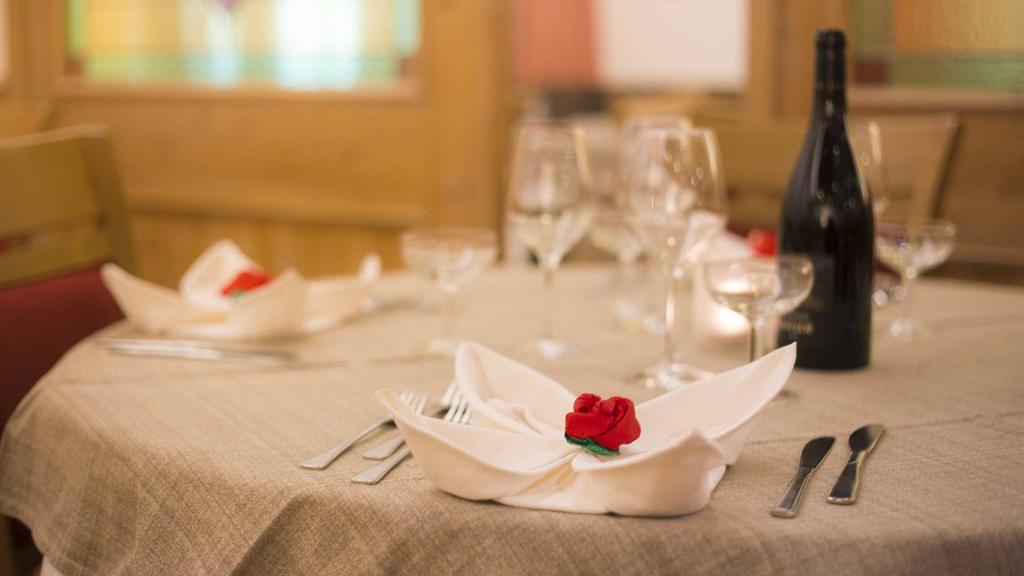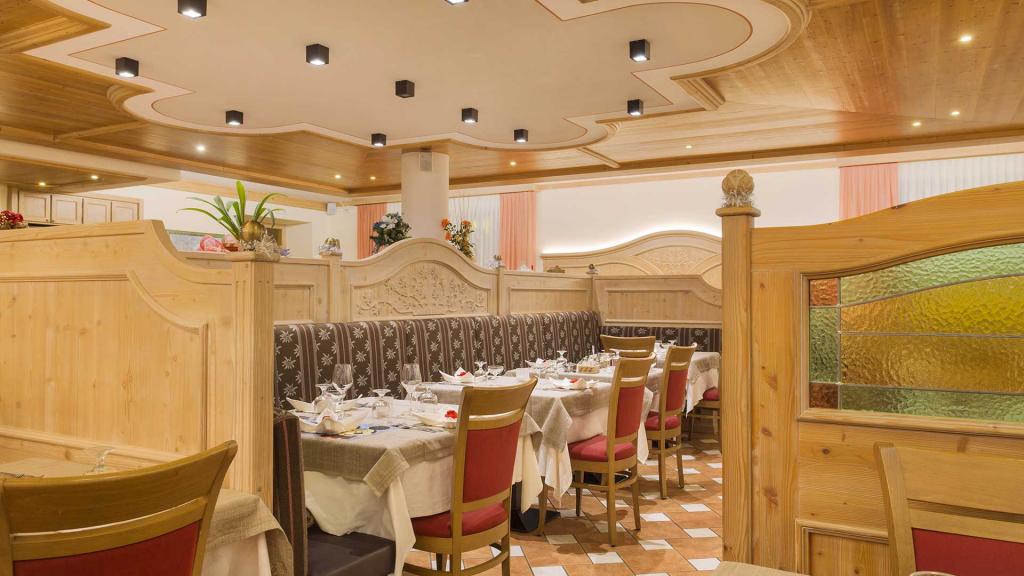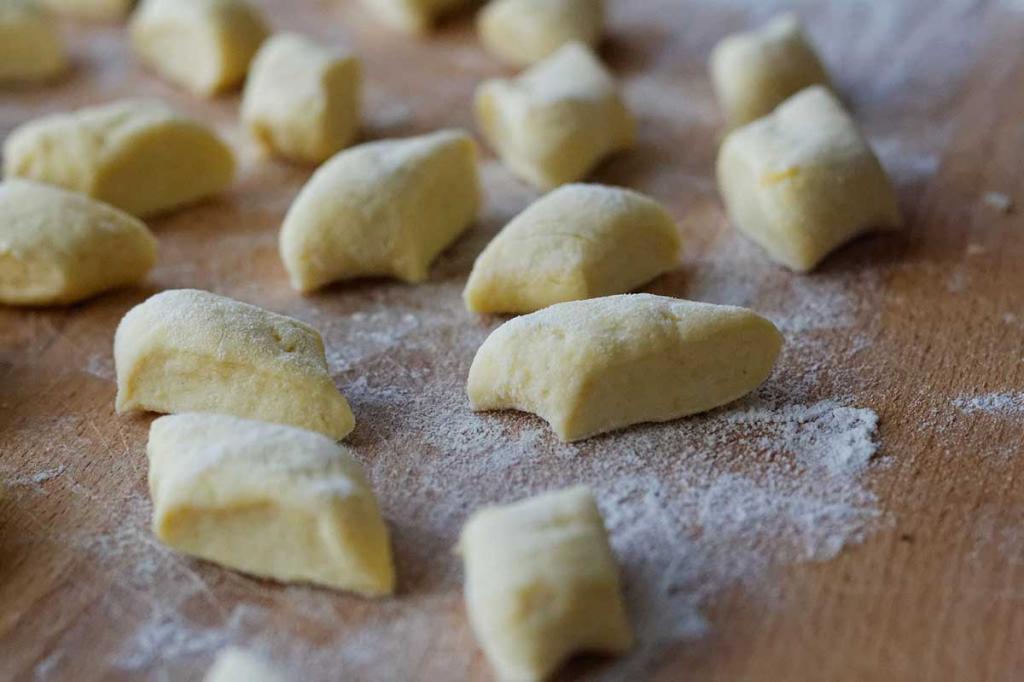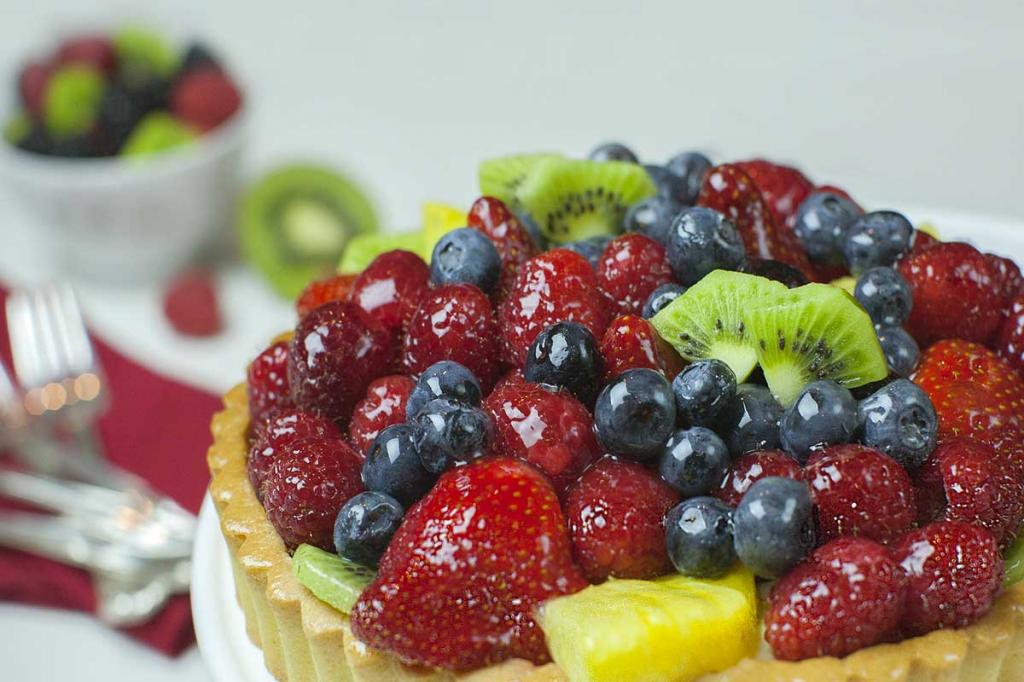 We choose accurately fresh ingredients from our territory, Trentino is so generous!
We love the idea of making you feel at home even when you are eating.
A rich buffet with various specialities and vegetables awaits you, you will choose your favourite dishes from our menu and last but not least, you will taste our delicious desserts. Tiramisù? Of course! You will even find the most traditional Italian dessert!
Trentino's best wine? You will find it in our wine list. Our sommelier will suggest you the best match with the chosen dish. Live this gourmet experience.
Do you have food allergies? Don't worry about it! Tell us when you arrive and our chef will prepare you delicious dishes!
Your alpine breakfast… start your day with a sweet and savory buffet!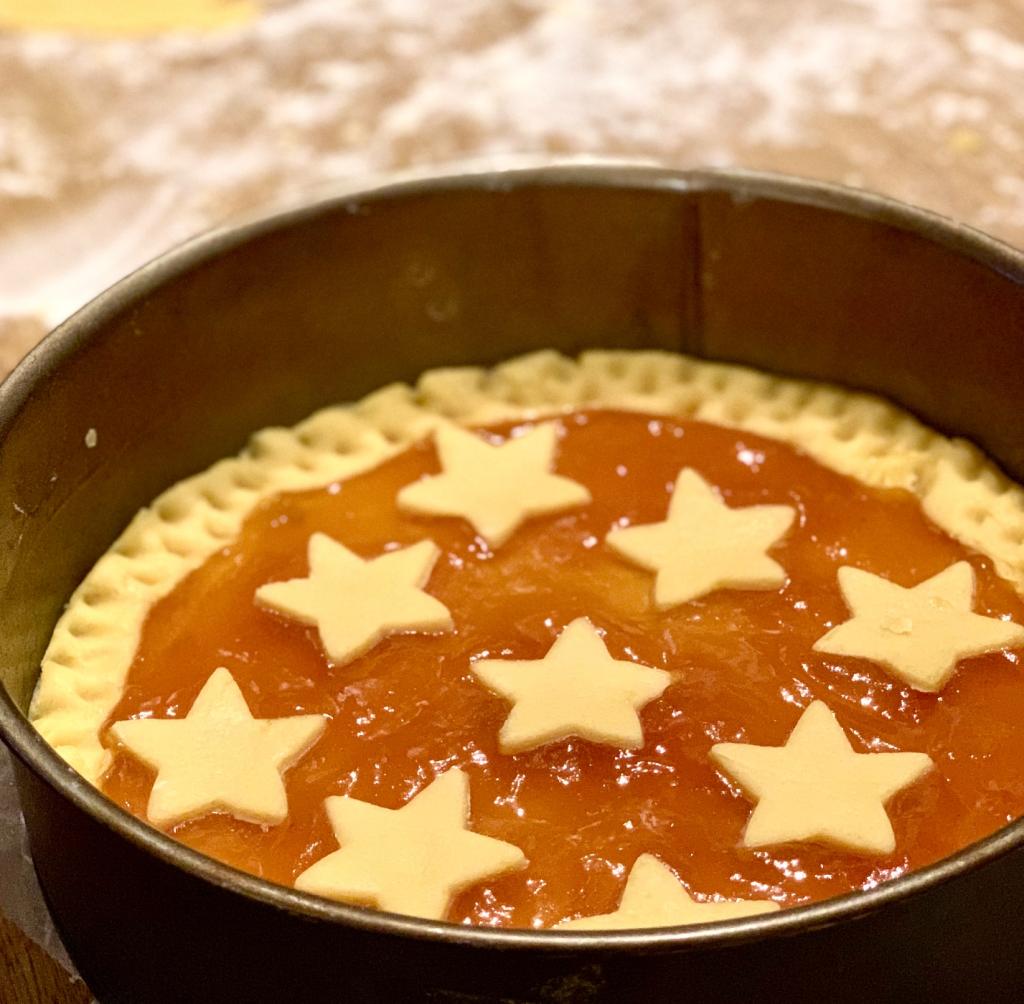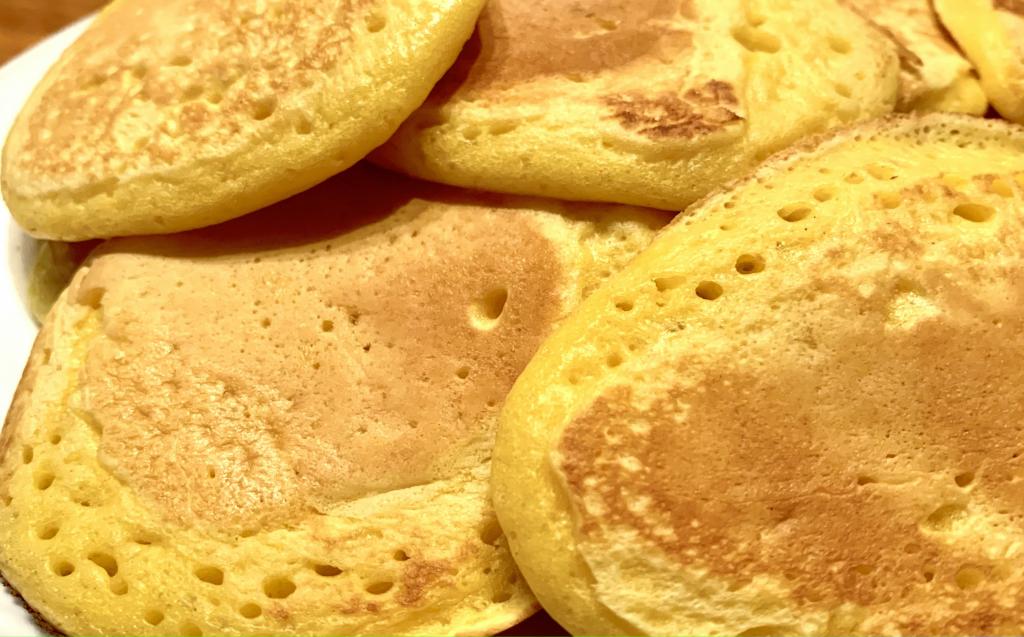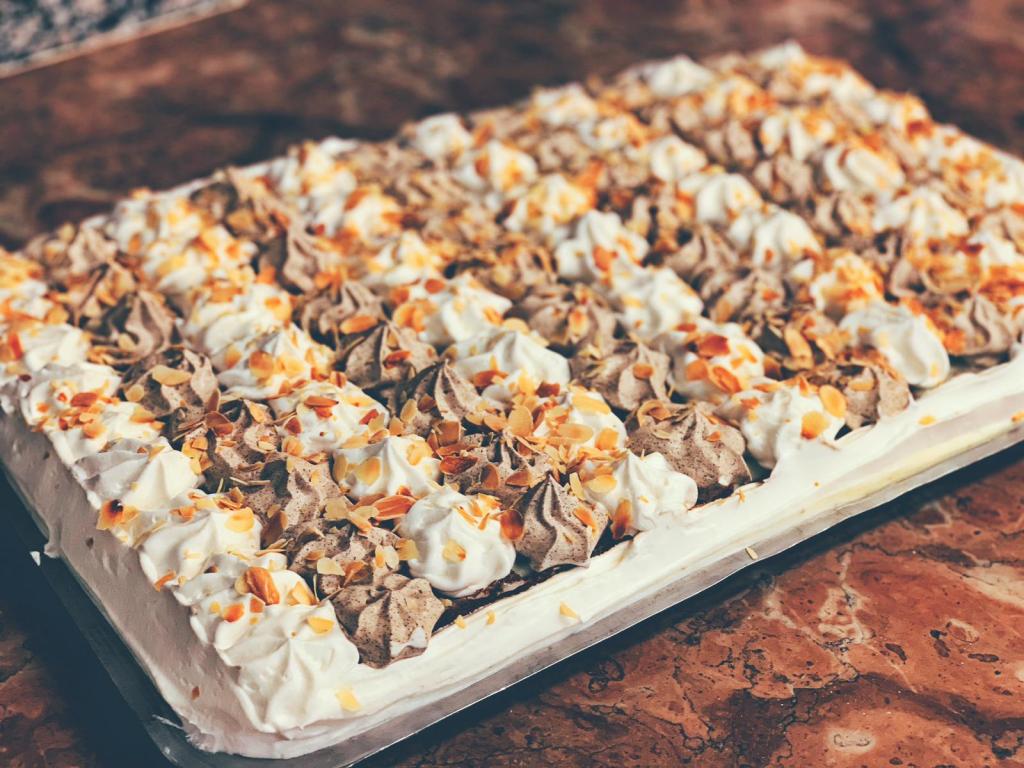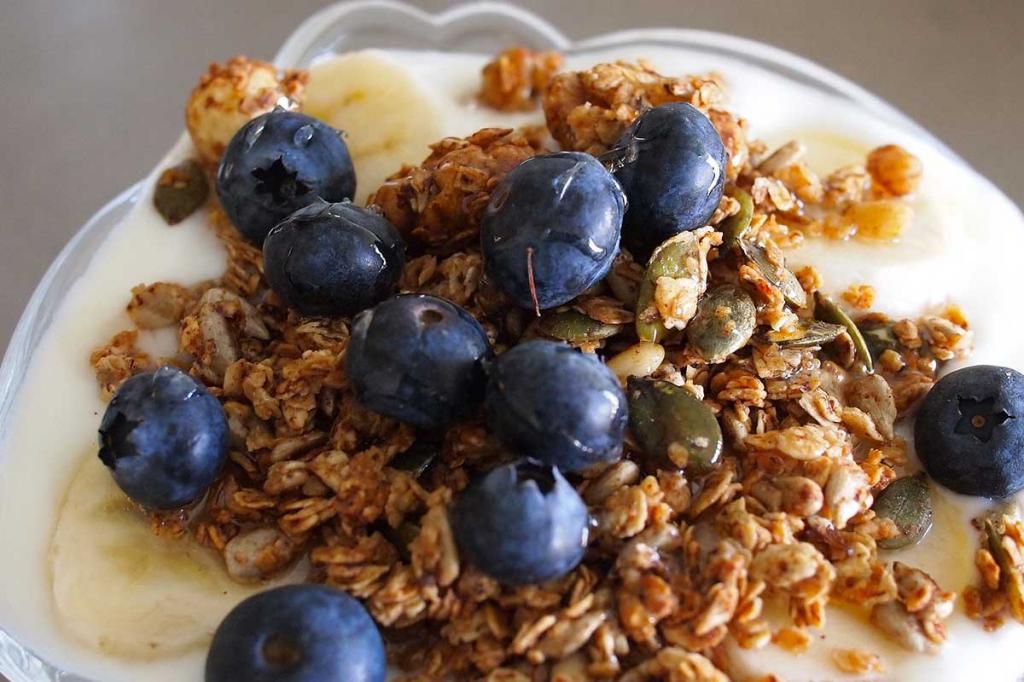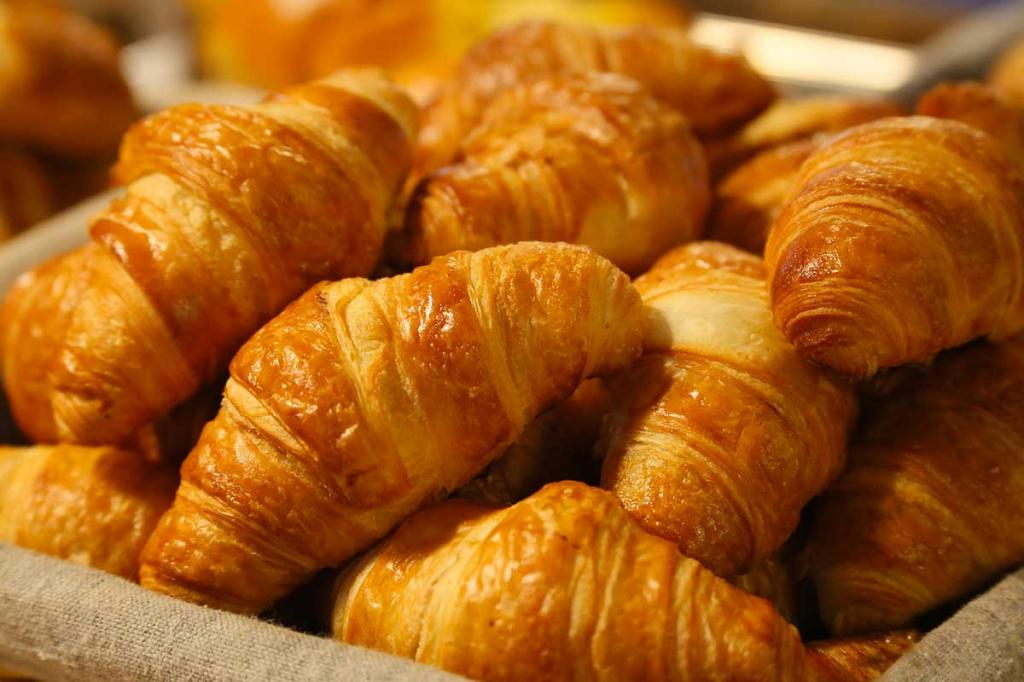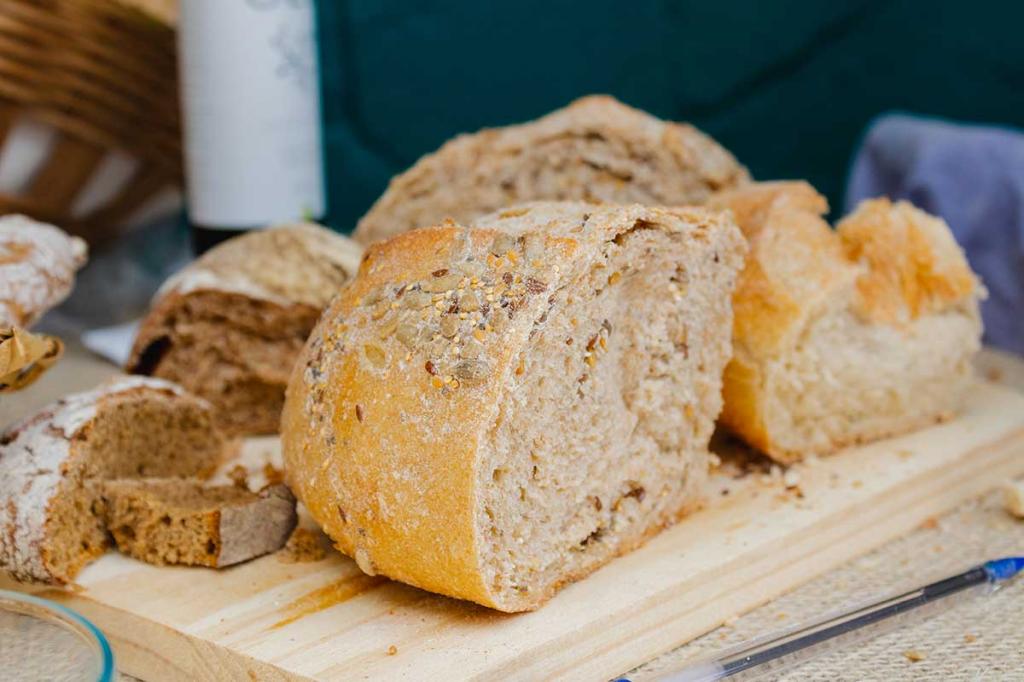 Mountain days require lots of energy, for this reason our abundant buffet awaits you with warm croissants, homemade cakes, cookies, cereals, Trentino's yogurt and much more! Are you planning a trip on the Dolomites? We prepare you a packed lunch, or choose a lunch in a mountain hut.