Hotel services, let your vacation begin!
Experience an italian vacation with all its comforts!
It makes no difference whether you are a sports type or a person who is just looking for relax, at Stella Alpina Hotel in Andalo you will find several services meant for you.
Booking
Skiing in Andalo
Ski-school with ski and snowboard lessons in Paganella at reduced prices and gear rental!
Purchase your skipass directly in our hotel!
you can leave your skiing gear directly in our ski room furnished with a boot heater.
you can even book discounted ski and snowboard lessons.
in summer, you can find bikes in our bike storage!
Bar, what would you like?
For the summer I'd like a Spritz, in winter I'd rather drink a hot chocolate! We meet every demand!
Parking lot
Isn't it nice to find a private parking lot? For you it's free!
Kids club
With our entertaining team: games, new friendships, morning hikes and lots of fun! Moreover, in our hotel:
you can easily rent strollers
bikes with kid seat
and baby carriers for your hikes!
Restaurant
Looking for a restaurant in Andalo? What's better than being delighted by our dishes, made with love in our restaurant's kitchen?
Backyard for the whole year!
The big backyard is located right behind the hotel. Relaxing has never been so easy!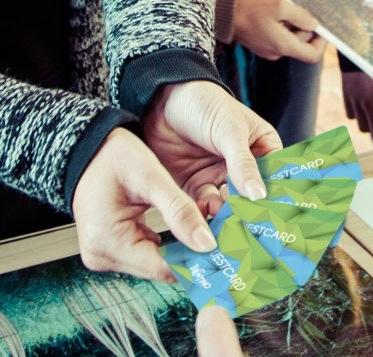 Dolomiti Paganella Card
your vacation in Trentino with the best discounts and advantages
For us, you are a valued guest, for this reason we offer the Dolomiti Paganella Card, a pass that enables you to live a favorable vacation not only in Andalo, but also in Trentino, in order to explore even the most hidden places in Italy.
Lots of discounts and benefits await you to join events and activities organized by the entertaining group, to enter the wellness center AquaIN and to prove yourself in multiple sports in the Andalo Life Park. We are sure you will not get bored!
Discover